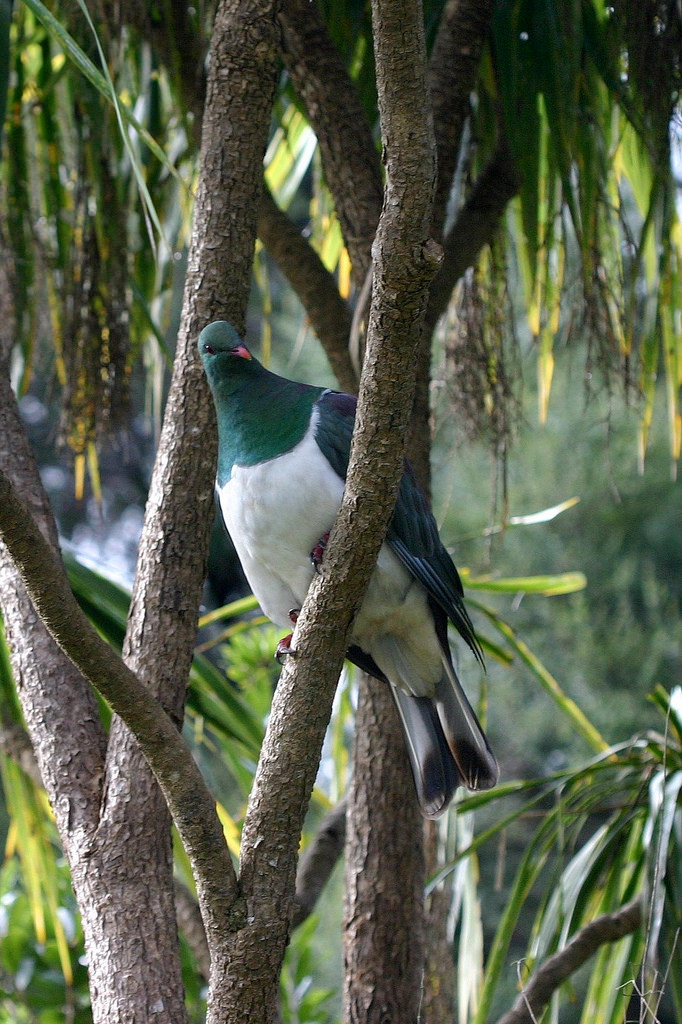 DATE:
Friday 17 March 2023 (01:00 -23:00)
Sunday 26 March 2023 (01:00 -23:00)

LOCATION:
Auckland Shambhala Meditation Centre
In a nature-based environment, the retreat will be based around simple forms of meditation practice, gently deepening our awareness of our minds and bodies, and rediscovering our connection to the wondrous world.
We will practice walking meditation and enjoy daily talks and group discussions, while taking full advantage of the beautiful space we are in. Group and individual meditation instruction will be available, as well as the opportunity for ongoing support from trained and experienced instructors if you are new to meditation – or even if you are not.
The retreat will be held on a large property 1.5 hours drive north of Auckland in wild coastal countryside. Accommodation will be camping, or other accommodation by prior arrangement. Attendance for fewer than nine nights can be arranged.
There are a few spaces still available for this retreat.
If you have not already notified your interest in attending this event, please contact Susie Vincent: [email protected] for details as soon as possible.
Please make full payment at the earliest date, thank you. A deposit of $300 for the whole retreat is required to confirm registration. (A full refund will apply if the retreat does not go ahead, or if you give reasonable prior notice of cancelling your registration.) Please deposit your payment to ANZ account 06-0606-0126783-00 with your surname and 'Retreat' in the reference boxes. Thank you.